Happy Holidays!
2015 Holiday Tour Preview....
(See 16+ Decorated Areas Inside and Santa's Outdoor Village)
Here are just a few of our Decorations from 2014 and Past Years!
Come See What Will Be New for 2015!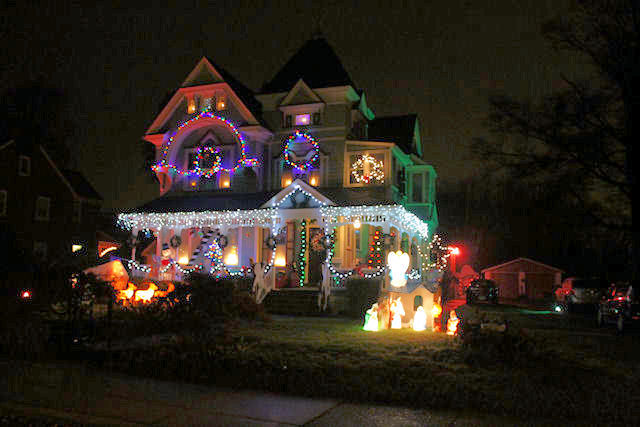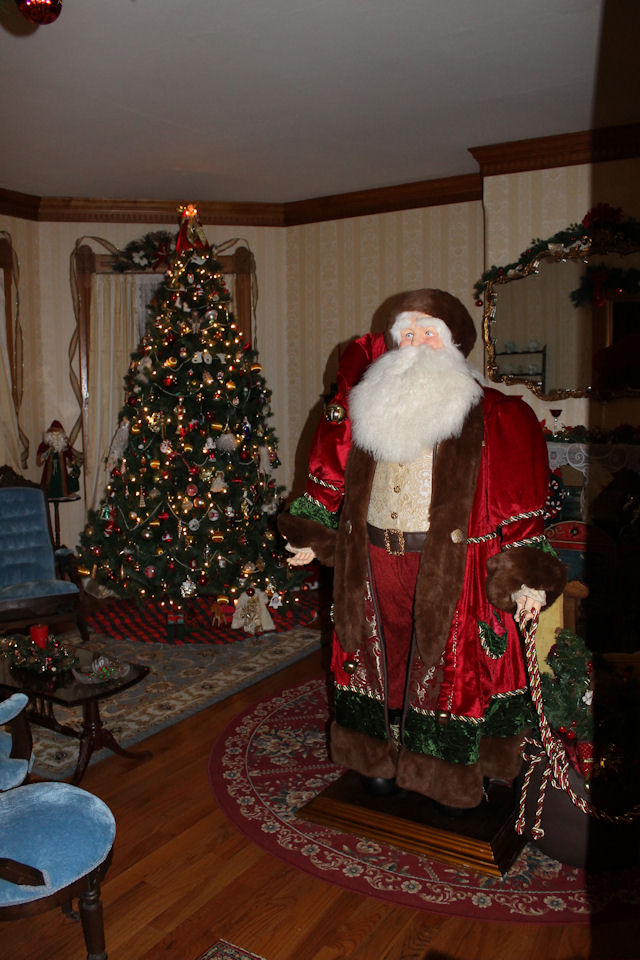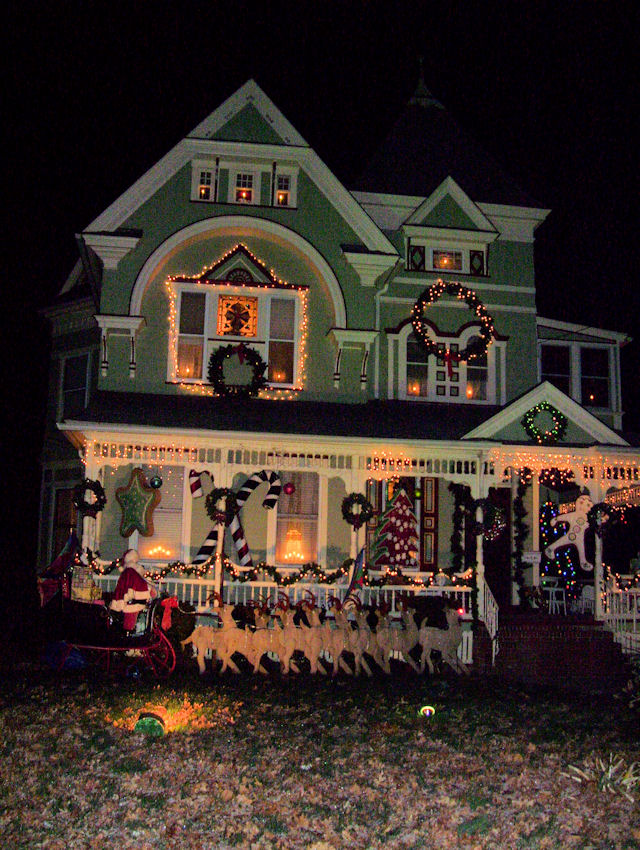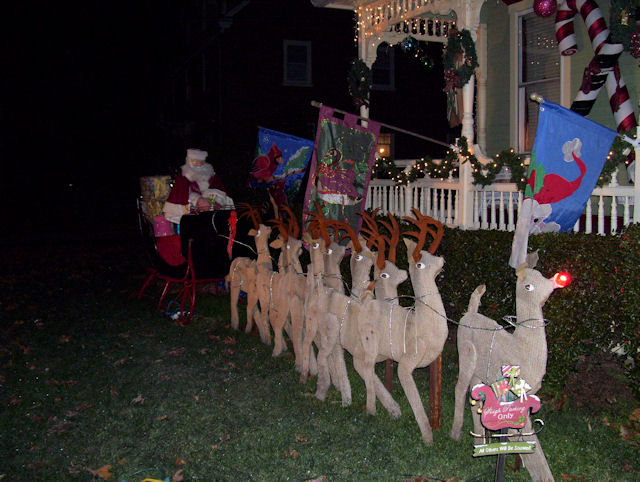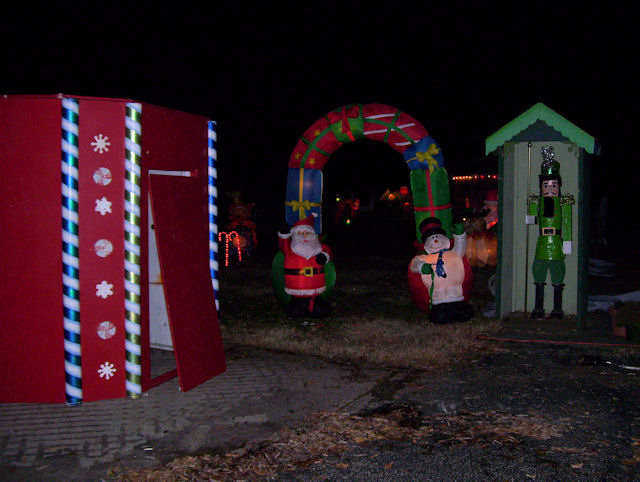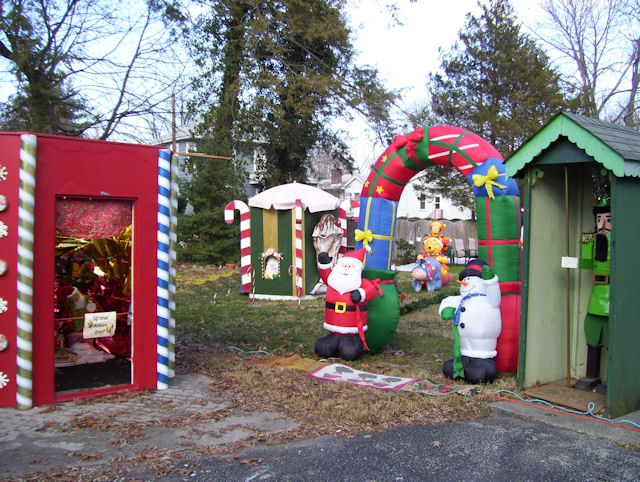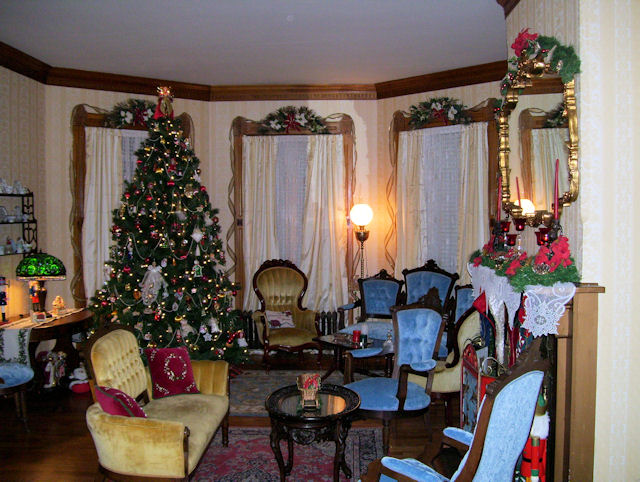 Come Visit Us!
___________________________________
We toast to a Merry Christmas and a Happy New Year!
Below are more Holiday Pictures From Christmases Past!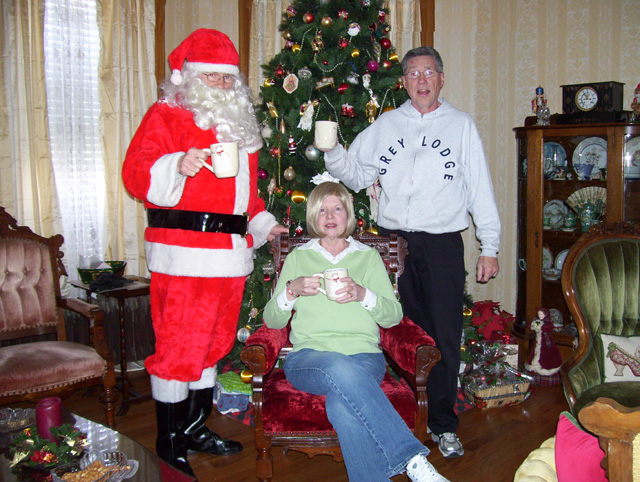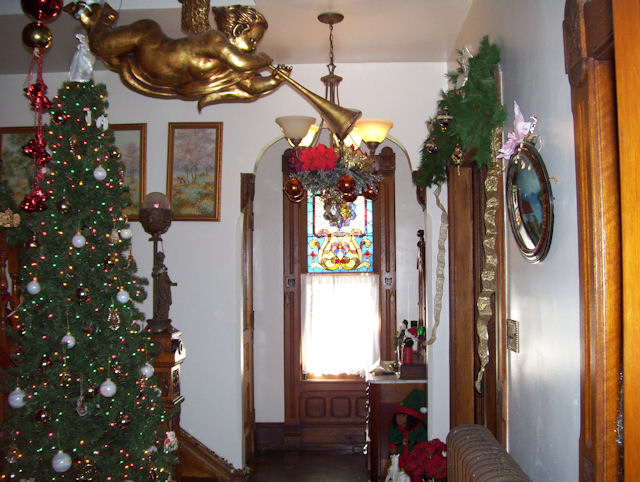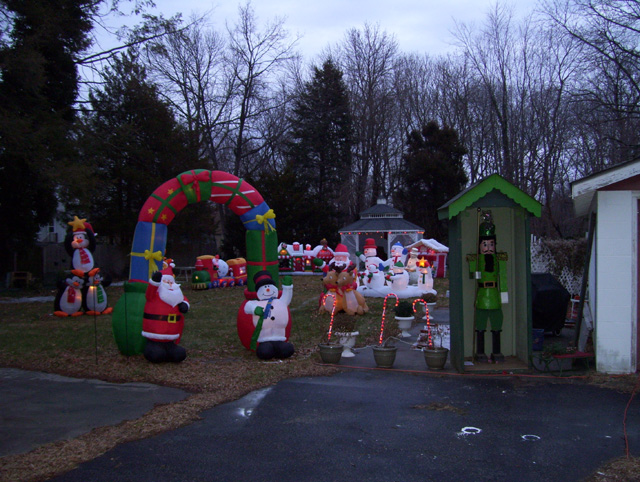 The Path To Santa's Workshop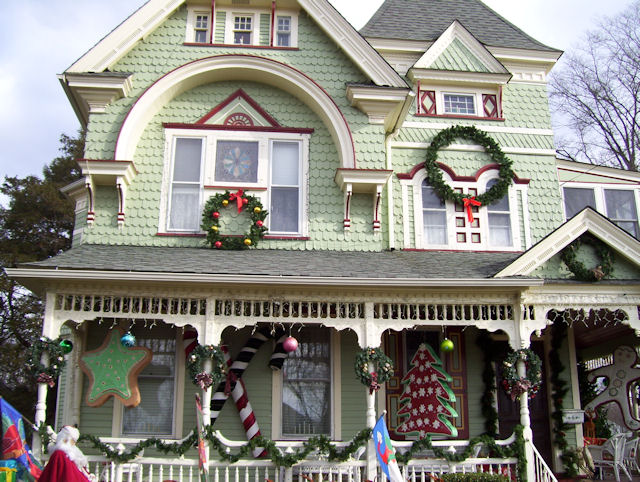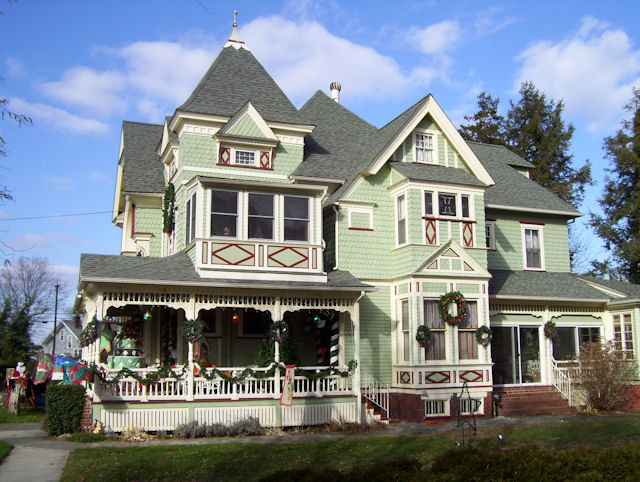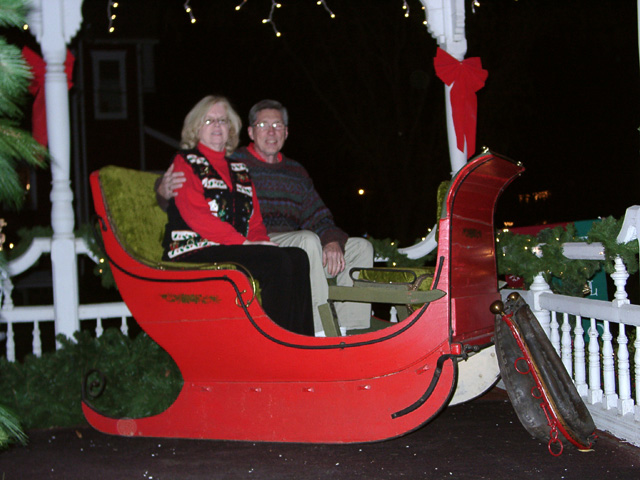 Sleigh Bells Ring.......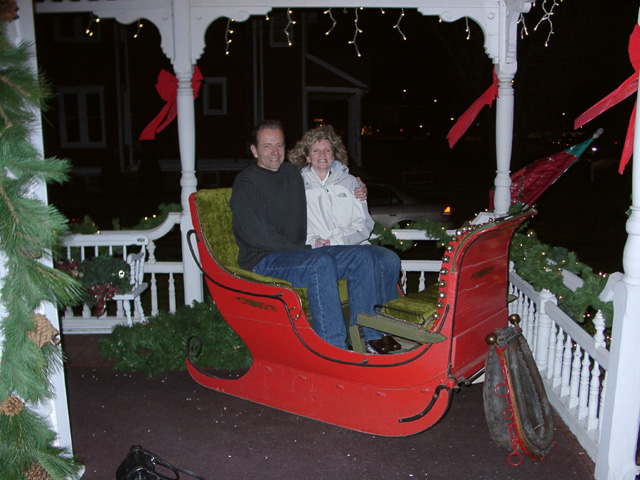 Are You Listening.......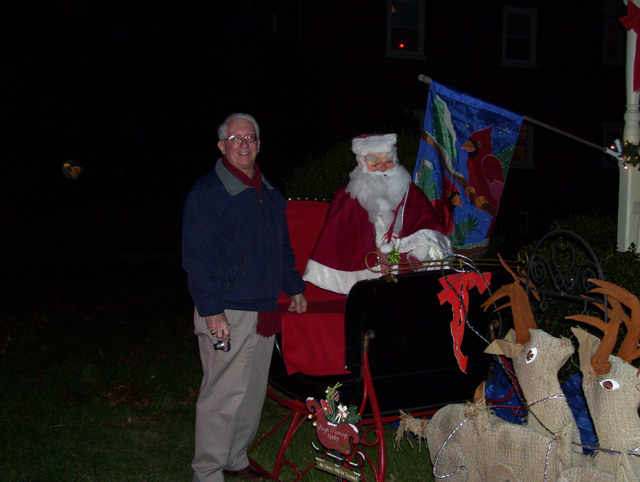 .....A Winter Wonderland!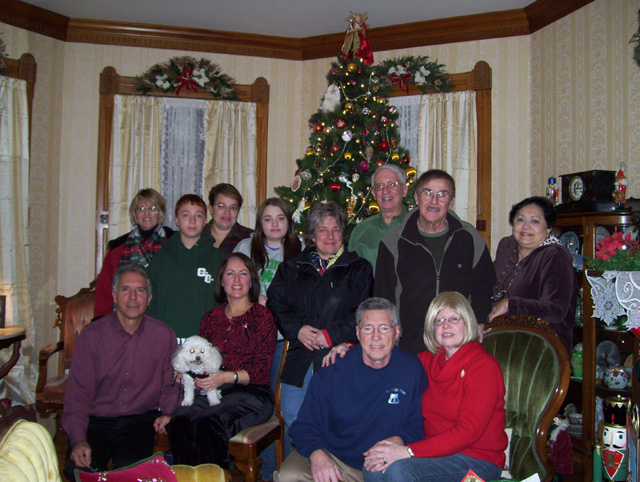 The Lakeland Gang, 2009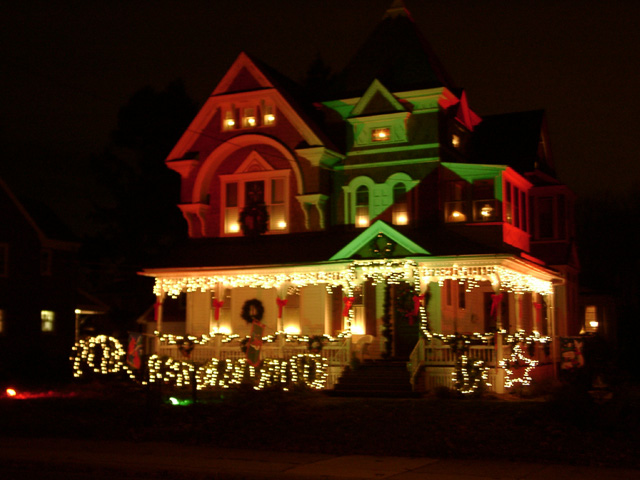 From a Christmas Past...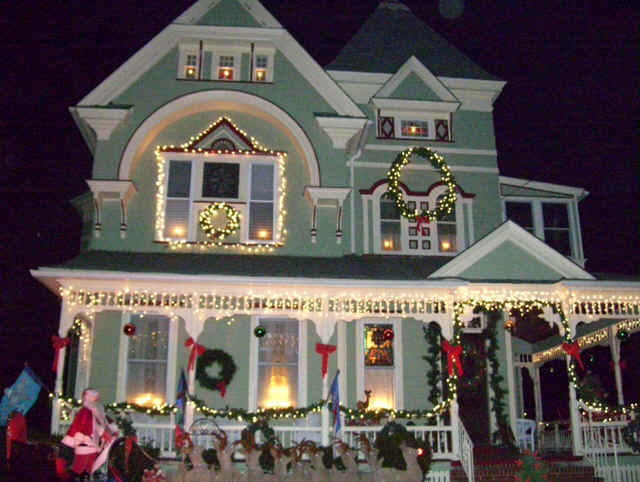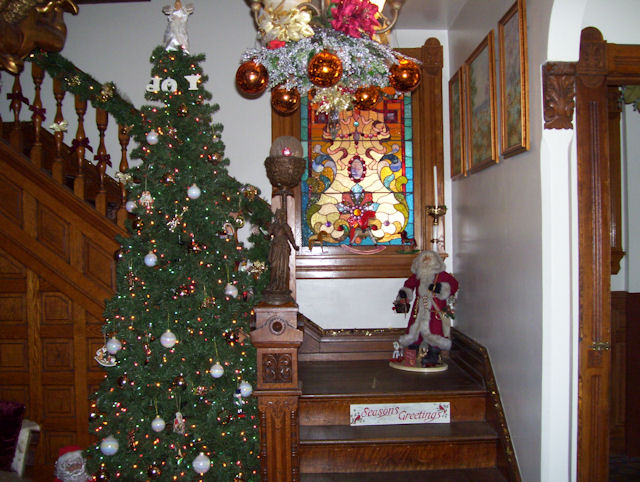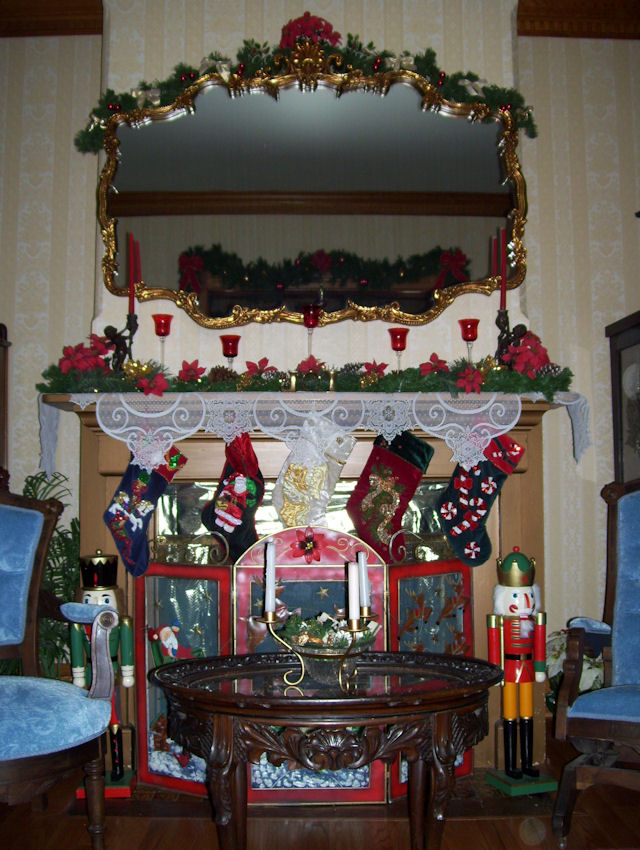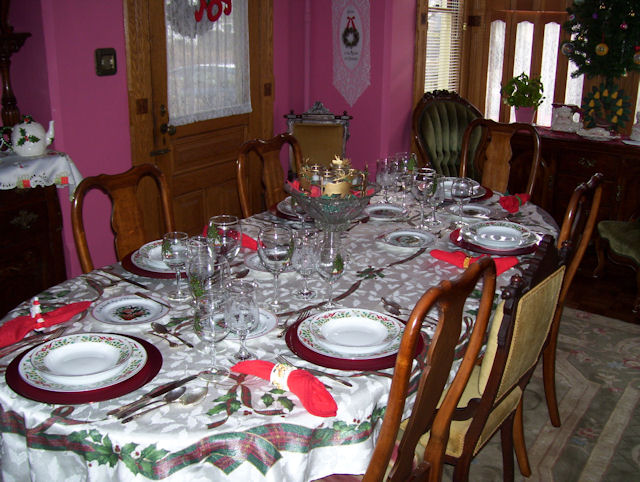 To a Christmas present......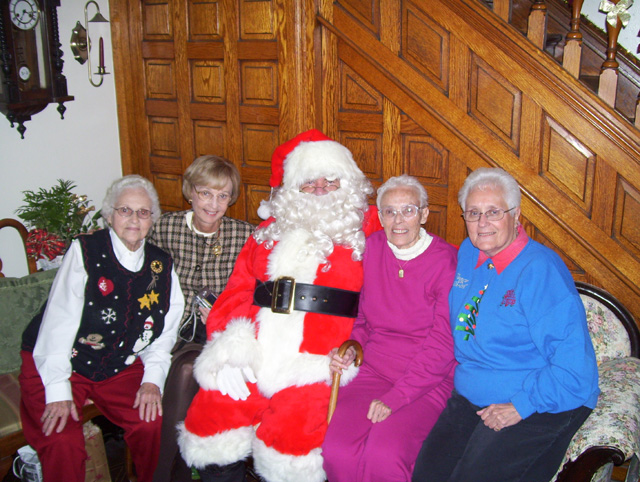 The Kennedy Gals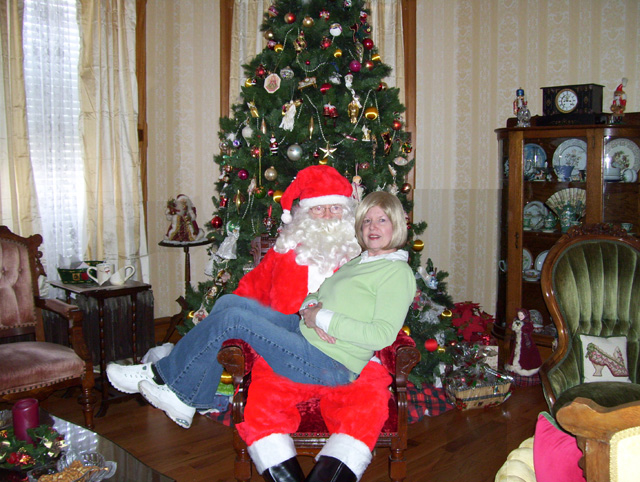 Jolly Old St. Nick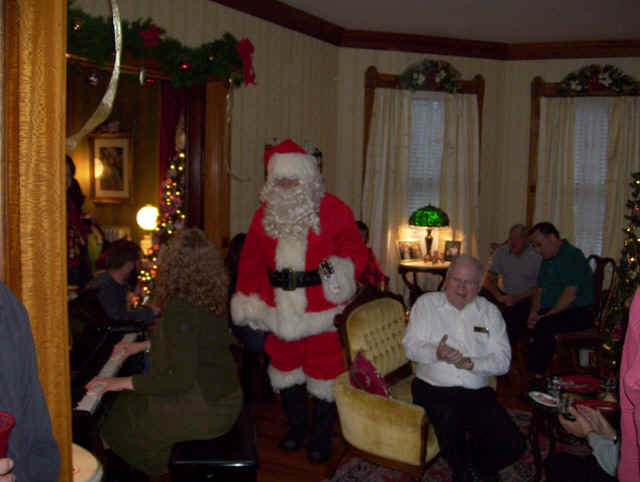 The "Real" Santa Claus Arrives!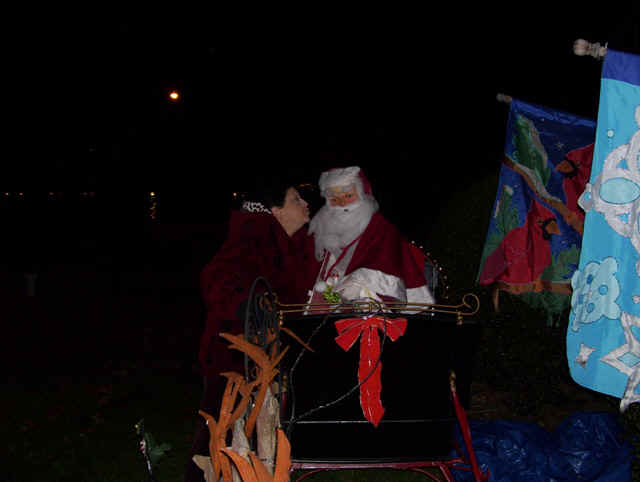 "Santa Baby, bring me......"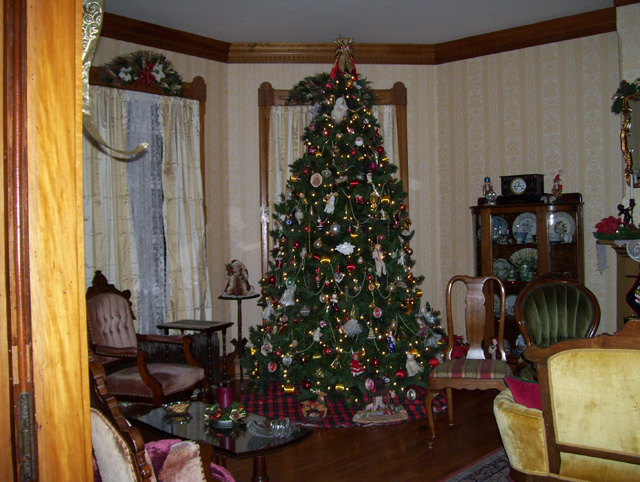 Living Room Tree 2009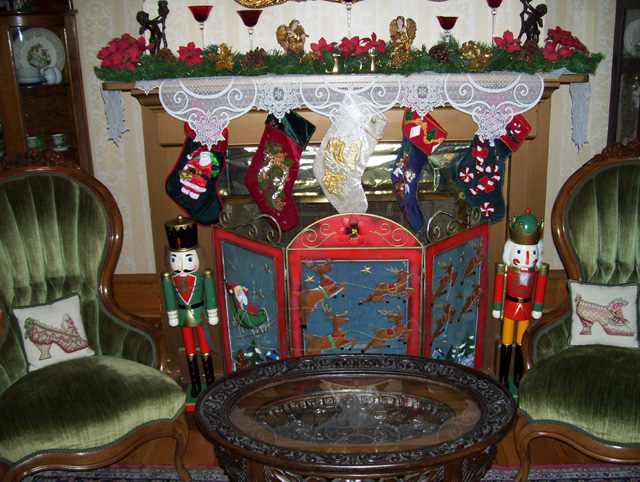 The Stockings Were Hung...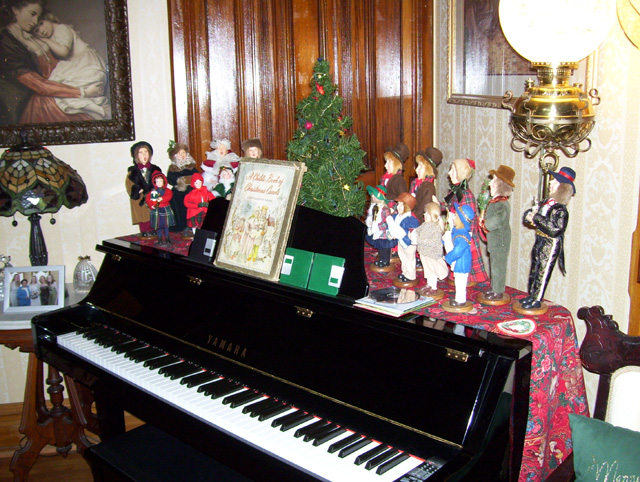 Carolers Around the Yule Tree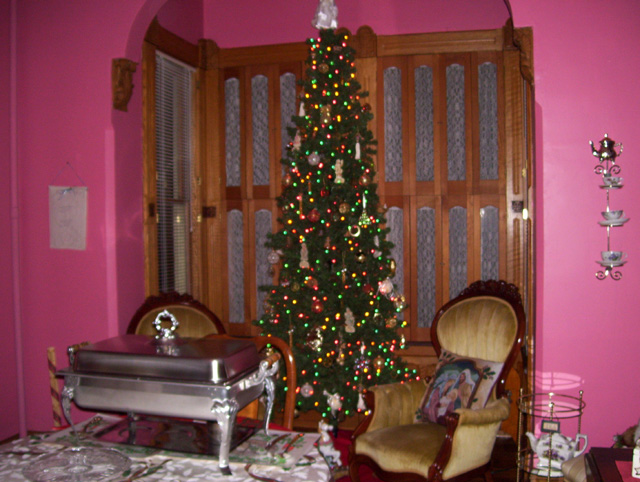 2009 Dining Room Tree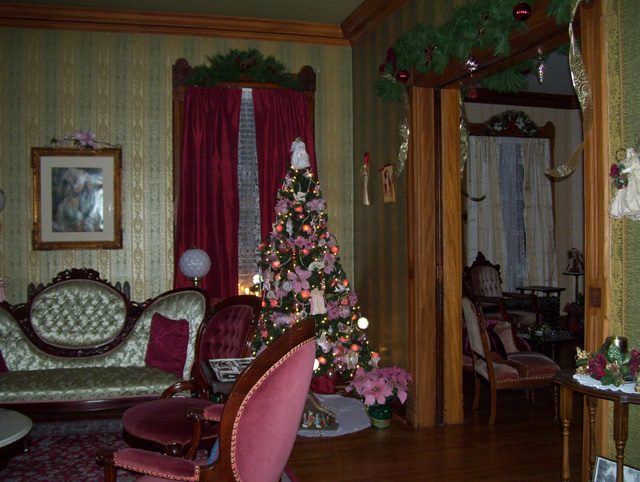 The Parlor "Pink" Tree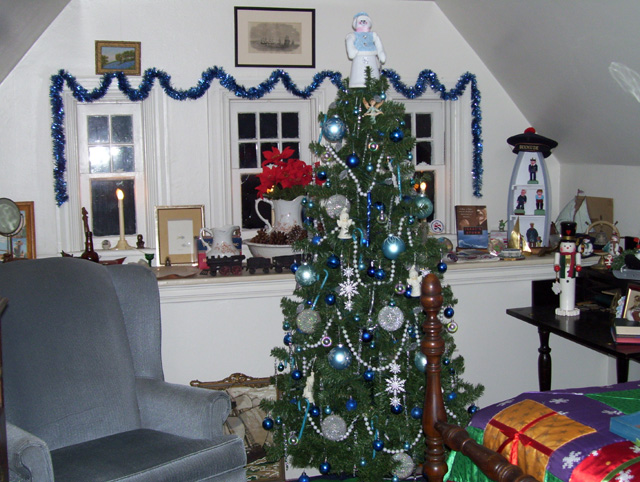 The "Boat Room" Tree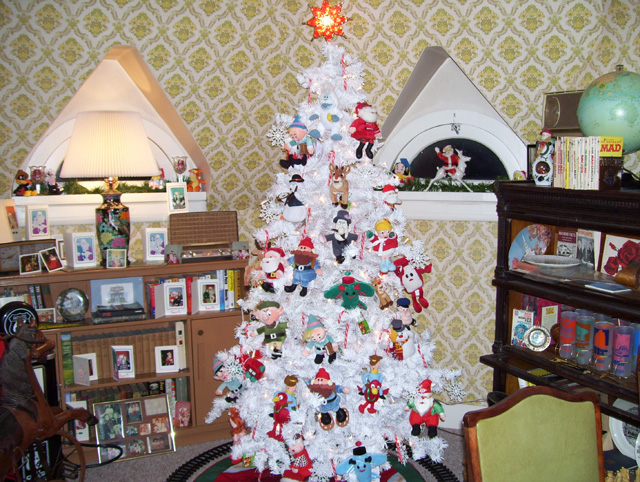 The Christmas Classic Tree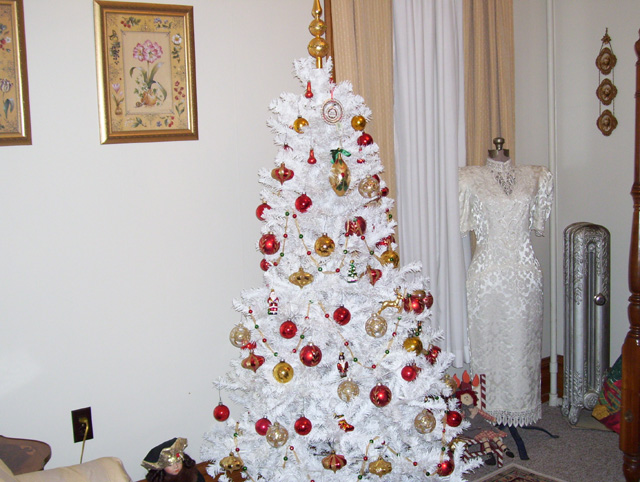 A Guest Room Tree
2015 Holiday Tour Information/Dates Coming in November 2015